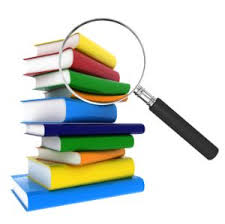 The Catalogue can be searched without creating an account.
However, in order to place book reservations or renew items you have borrowed, you will need to log in with your Library Username and Password. When available, items can be sent to your work base, if you are unable to visit the library.
You can borrow a total of sixteen items at a time, for a period of six weeks. These will be renewed five times, unless reserved by another user. Read T&Cs for full borrowing rights.
e-Books
As well as the physical resources, there are also hundreds of electronic books available through the Catalogue. These include ones purchased by the library for the Trust, as well as the nationally-provided electronic book collection.
How to Access library E-Book Collection (OpenAthens Account Required)
If you have any queries or require assistance using the catalogue, please contact us at: